OCTOBER 12, 2019 | TUPPS BREWERY | MCKINNEY, TX
Location
TUPPS Brewery
www.tuppsbrewery.com
TUPPS Brewery has been home to Ratrodtober since the very first show in 2014. The brewery is an ideal backdrop with indoor and outdoor seating and two stages to keep the party going. Located behind McKinney's famous The Cotton Mill, TUPPS Brewery has gained quick popularity in the spirit's world with delicious craft beers that are distinctly different than their counterparts. Whether you're coming for the beer or the cars, you'll want to snag your spot early but will probably end up staying late.
Entry Period
October 12, 2019, at 10 a.m. Central Standard Time (CDT) and ends on November 15, 2018, at 11:59:59 p.m. CDT (the "Contest Entry Period").
Who May Enter
Ratrodtober's 2019 Photography Contest is open to all legal residents of the 50 United States, the District of Columbia, and Canada (excluding Quebec) who are 13 years of age or older as of October 12, 2019.
How to Enter
Contestants can submit up to (10) ten photos by emailing Ratrodtober@gmail.com during contest entry period.
Judging
Judging will be conducted by a panel to be appointed by the Sponsors. Judges will score eligible photographs using the following criteria: a) Technical Quality (30 percent); b) Originality (30 percent); and c) Artistic Merit (40 percent).
Prizes
Grand Prize: $100.00 USD
Schedule of Events
LIVE MUSIC, FOOD
& EN TERTAINMENT
We're dishing up the fun with a schedule chocked full of good times. Belly up to the bar, visit our vendor village, marvel at the cars and bikes, chat up the owners, watch the mini bike races or kick back for some good old fashion live music. No matter what your speed, you'll find it here.
AN ODE TO ROLLING HISTORY
CHARITY PARTNER
We couldn't think of a better charity to partner up with this year. One with personal ties and that stepped up to the plate when one of our very own was in a motorcycle accident. In order to pay it forward, we'll be RAFFLING OFF A MINI BIKE - with all the proceeds going to True South. Purchase your tickets in advance or buy them at the show.
ABOUT TRUE SOUTH
True South Relief Fund is a registered 501c3 charity organization dedicated to helping riders in our community who have been involved in major motorcycle accidents. True South offers support & assistance to downed riders with non medical financial needs during the recovery process when out of work. True South was founded to create support and funds by using the gifts and talents within our community's vast resources for aid without having to put a financial strain on personal finances.
Register your vehicle early and save!
Register to race in the mini bike races. See rules and qualifications.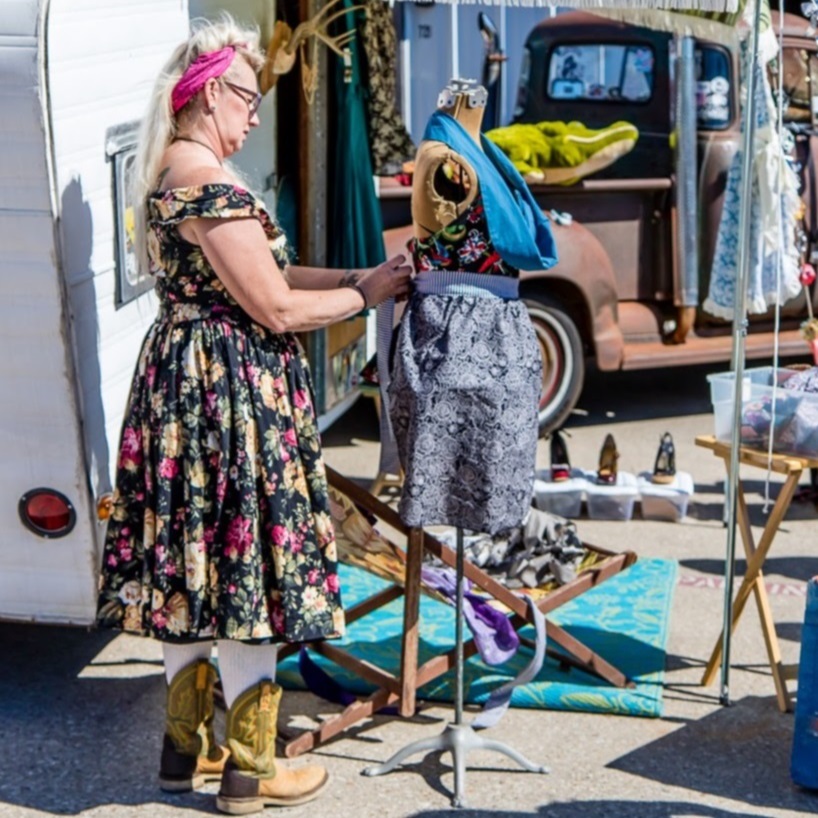 Join the list of awesome vendors already exhibiting!